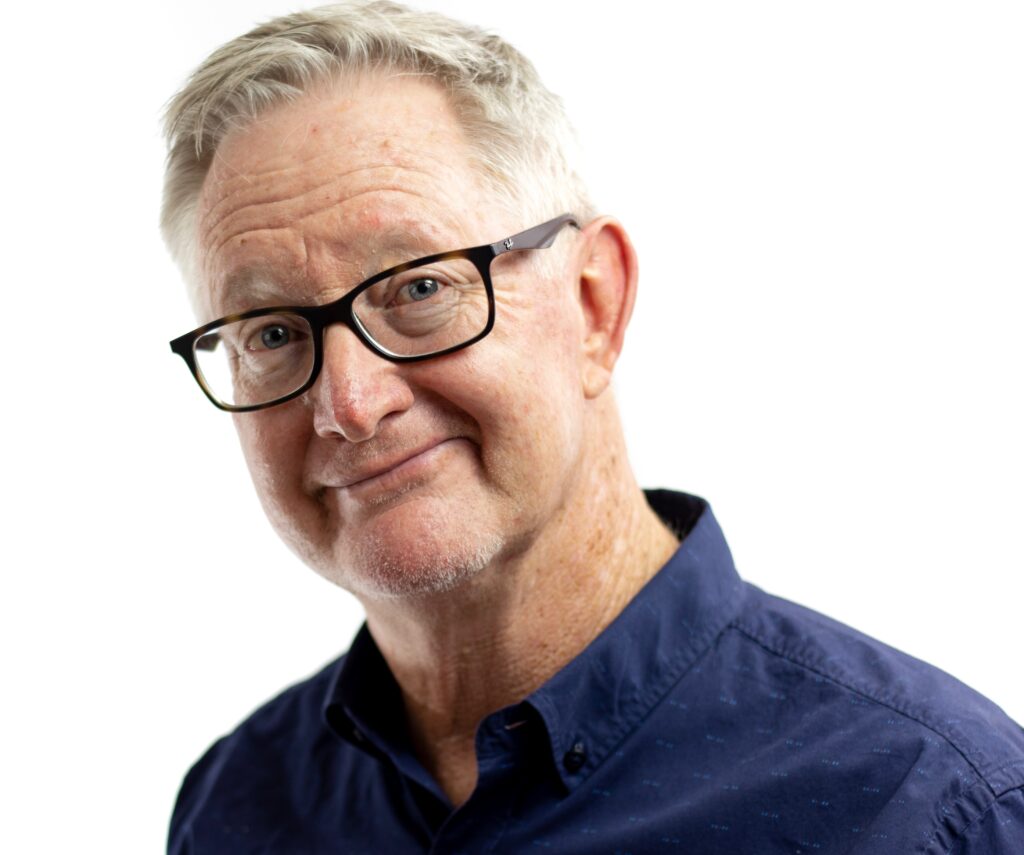 Jim Barnes is a middle aged divorced father of two young adults, born and raised in Southern California. He's convinced that his best days are still ahead. But his family and friends aren't so sure.
His Standup comedy explores his knack for misunderstanding and misapplying the lessons he's learning in this new stage of life as an empty nester.
Let this comedian show you a perspective that you won't see coming and won't soon forget.